OctopiWellness was made for physicians by physicians. With the latest AWS data centers and networks, OctopiWellness was architected to protect your information.
We are a HIPAA compliant, closed circle of information. Your privacy and the privacy of your patients is our top priority.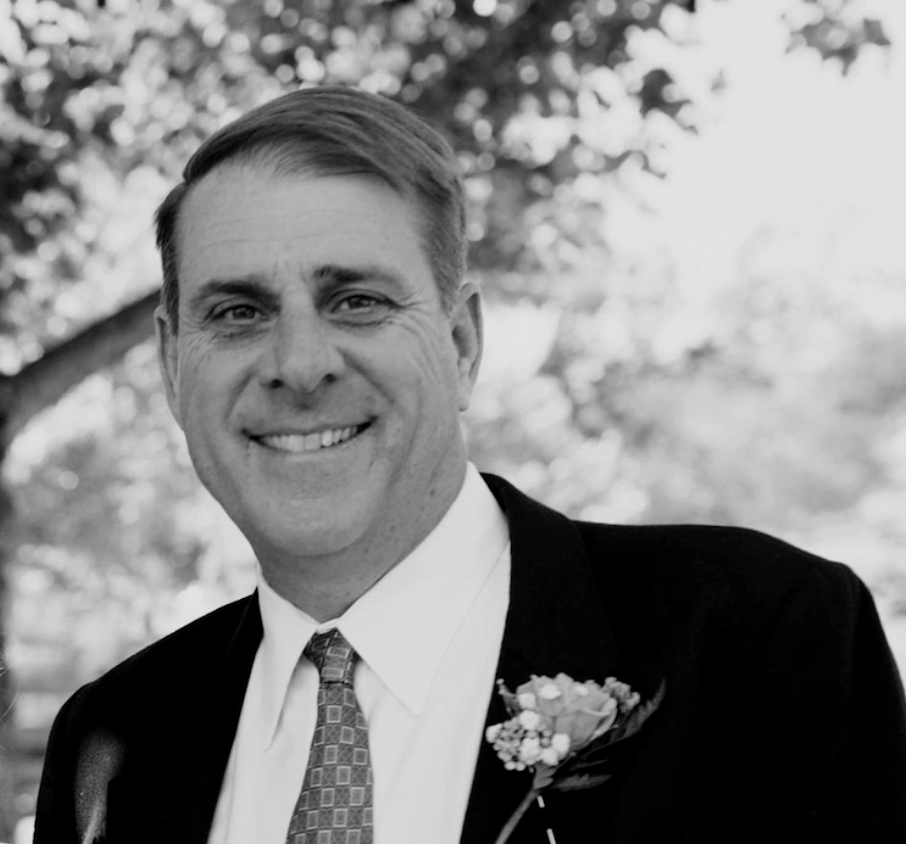 Pete
Rogers
Pete Rogers is a natural born businessman. For his first 40 years of his business history, he worked to build his family's business from the ground up beginning as a coffee buyer and ending his coffee career as the CEO. In early 2020, he branched out to begin his own business and has launched his own franchise in packaging as well as being one of the founders for OctopiHealth.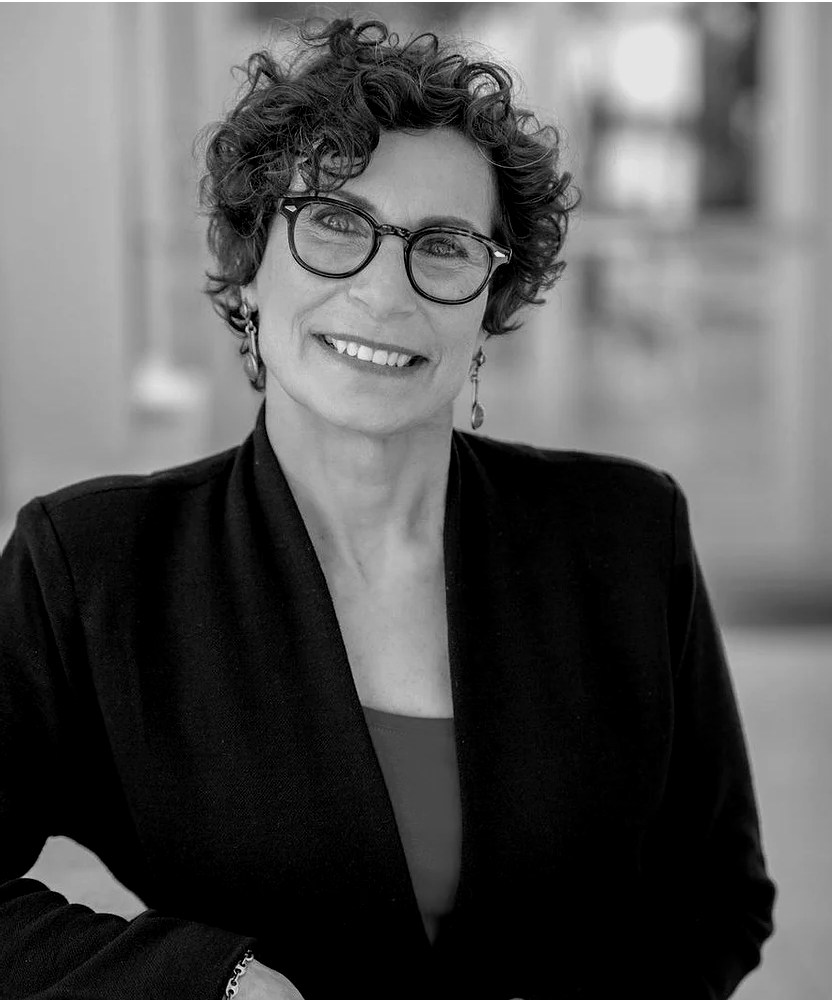 Mara
Gordon
Mara Gordon is a cannabis advocate, entrepreneur, and researcher. She has harnessed her background as a process engineer to create therapeutic dosing regimens for thousands of patients around the world, drastically improving their health and quality of life. Mara openly shares her knowledge about the therapeutic benefits of the cannabis plant – whether consulting with medical teams, through TEDx Talks or calling out hyperbole in the industry for which she cares so deeply.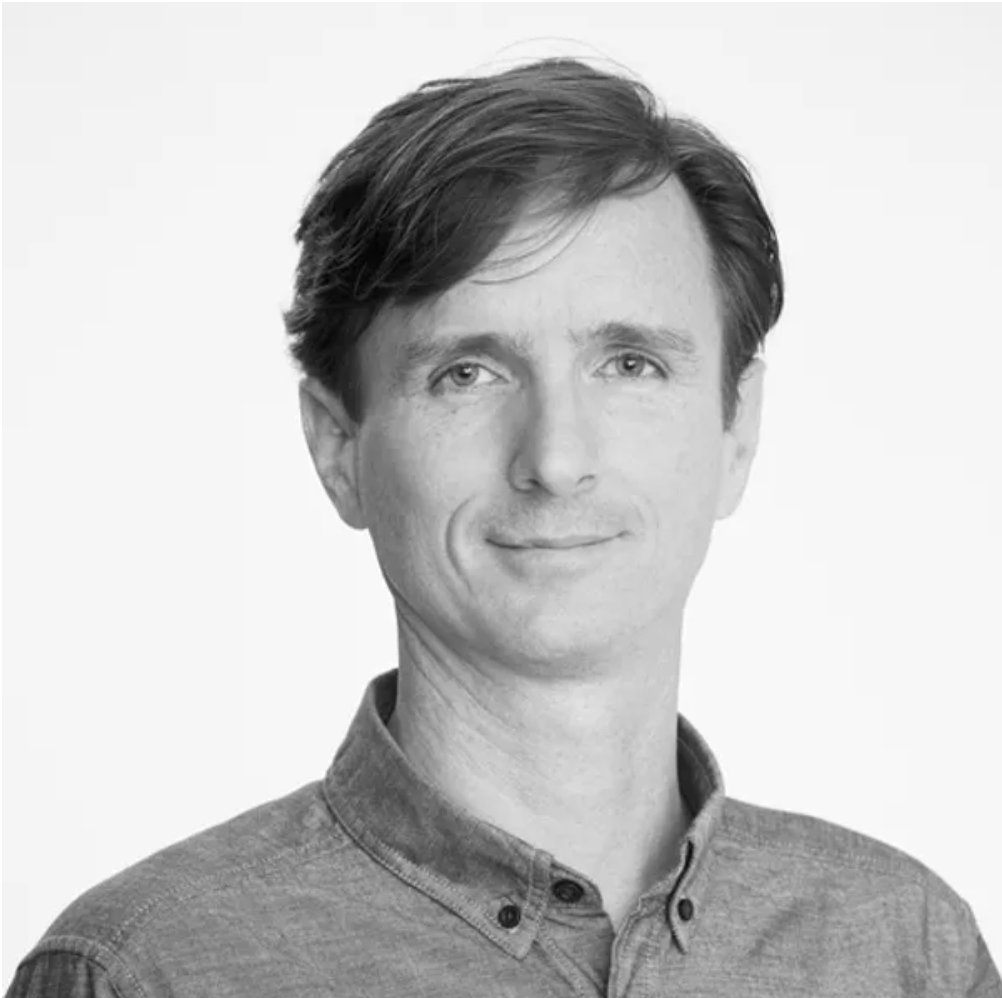 Dr. Harry
McIllroy MD
Co-Founder - Chief Medical Officer
Dr.Harry is a MD and a licensed acupuncturist with training in functional medicine. Think of him as an old-time, small-town family doctor with a big bag of tricks. He works hard to truly know his patients and help them optimize their health and vitality as naturally as possible. His specialties include Medical Cannabis, Chronic Pain, Digestive Health, Regenerative Medicine, and Insomnia.