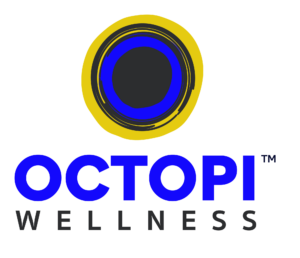 Plant Medicine At Your Fingertips
At OctopiWellness, we are proud to offer both patients and physicians access to our revolutionary medical platform. The system uses prior patient data to recommend products and accurate doses while adhering to strict HIPAA compliance laws. 
By allowing them to connect through our app, physicians are able to confidently recommend plant medicine, and patients are able to choose from vetted products.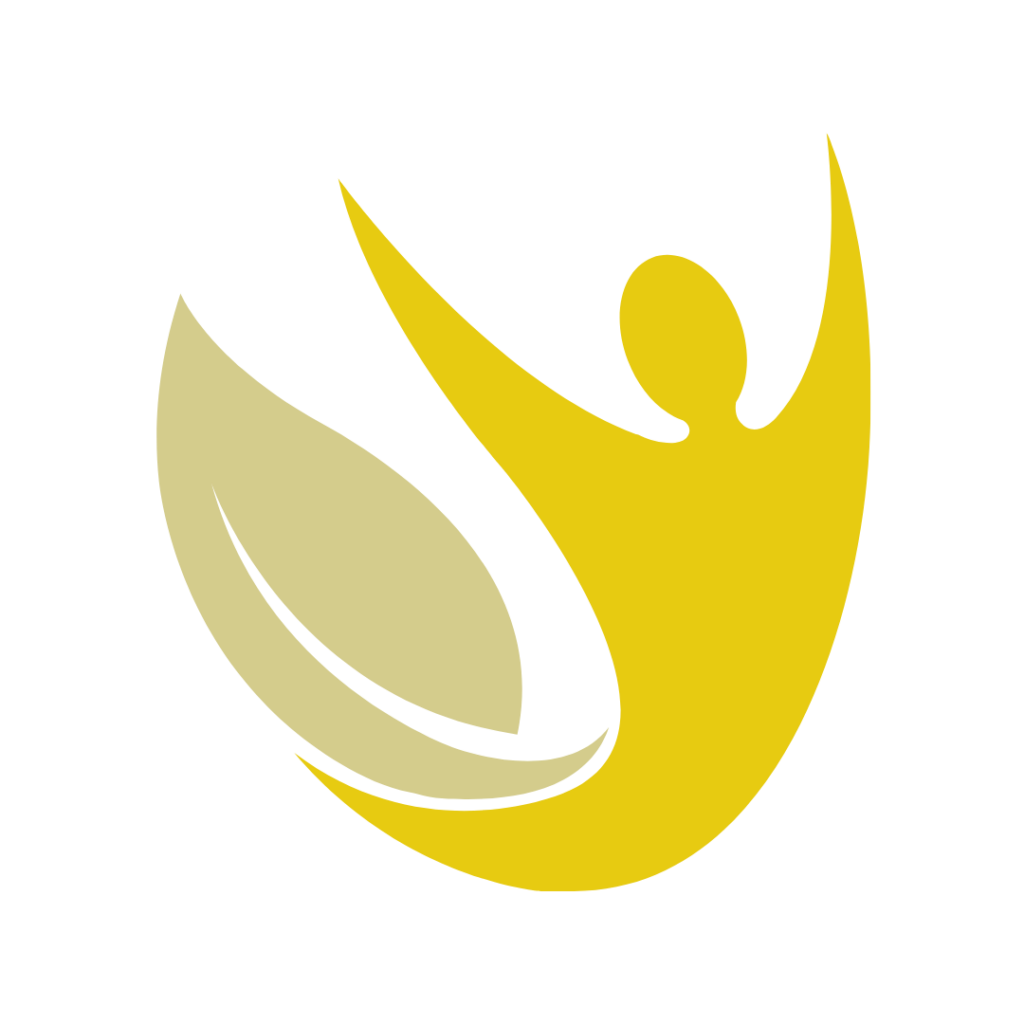 What OctopiWellness Offers