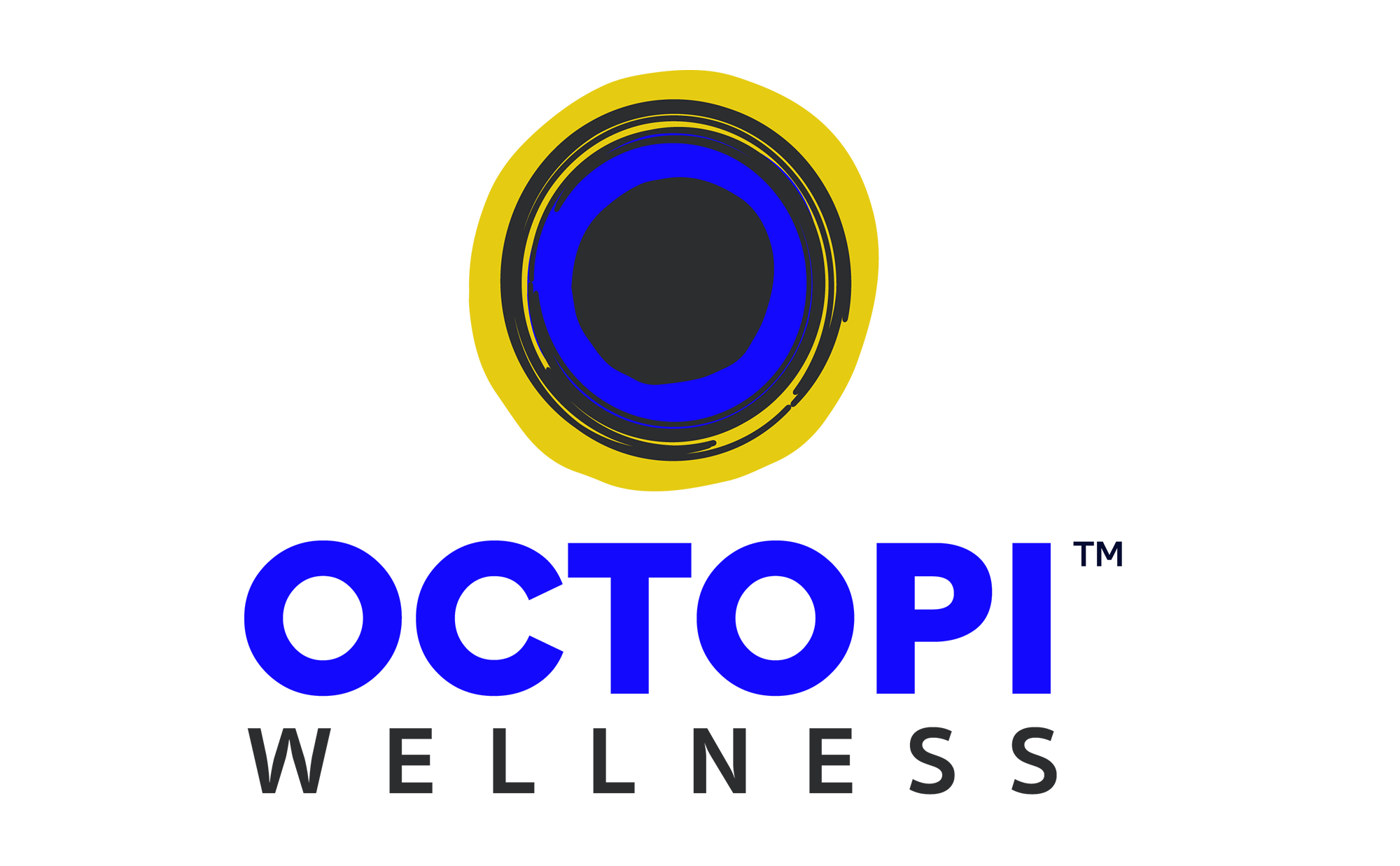 Empowering Physicians to Guide Patients with Plant Medicines
In allopathic medicine, patients rely upon their physicians to tell them what to take – and how to take it. The system works because patients trust their physicians, and physicians trust the recommendations they make are based upon rigorous clinical studies validating drug safety and accuracy, as well as standardized dosing protocols.
While more states initiate new programs, research remains impeded by federal restrictions. Physicians and patients want guidance and answers.
Created by physicians, for physicians, OCTOPI Wellness has been working to fix this imbalance in physician's knowledge and give them the tools needed to understand and guide patients in their non-pharmaceutical use of plant-based medicine. With 300 data points amassed from thousands of anonymized patients over the past decade, OCTOPI Wellness is the answer.
Sign up now for early access in your area.