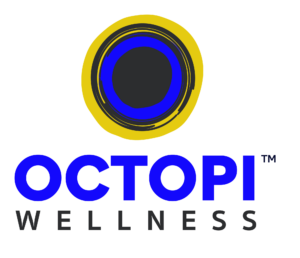 We believe in treating the individual rather than the symptoms of the disease. Every individual has unique circumstances, which is it is vital to us to gather enough information so we, as your guide, can provide comprehensive solutions.
Physician is educated about ECS and plant medicine.
Physician provides dosing instructions.
Patient provides feedback to physician.
Patient receives delivery of medicine.
Patient completes intake form.
Patient selects from recommended products.
Physician works with patient to refine protocol